Residents and staff at Elmbridge Village enjoyed a visit from the Rt Hon Anne Milton MP.
Anne said: "I have visited Elmbridge Village many times and I am always made to feel so very welcome. It was fantastic to meet up again with the residents to discuss issues of local and national interest, and to see their wonderful village and gardens."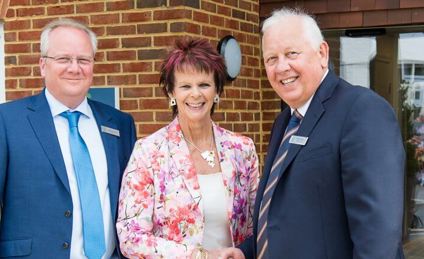 During her visit, Anne met Retirement Villages' Group Development Director, Will Crawford, to discuss how the Village meets provisions for retirement accommodation in the local area.
Anne also discussed the day-to-day running of the Village with Manager Keith Henesey.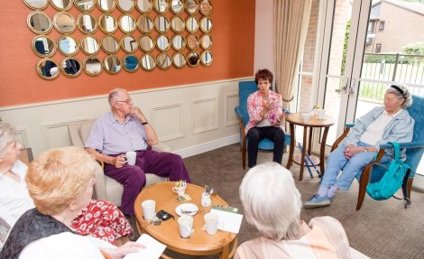 As MP for Guilford, Anne wanted to meet residents at Elmbridge to discuss their concerns on local and national issues.
Village Manager, Keith Henesey, said: "Visitors to Elmbridge Village are often surprised when they discover we're not a stereotypical retirement village.
"Our concept is all about independent-living whilst offering a luxury lifestyle, a strong community atmosphere and the choice to be involved in an active social calendar, which provides the answer to a happy retirement. "
Prospective residents are also impressed by the mix of one and two-bedroom modern private apartments and cottage style homes.
It's even better when they discover they're gaining so much more than the property but extensive landscaped grounds and a multi-million-pound central clubhouse becomes available for their exclusive use too!
It was a great for staff and residents to show MP Anne Milton what the retirement village means to them – and they can't wait for their next guest to be welcomed into the community!
For more information about Elmbridge Village, click here.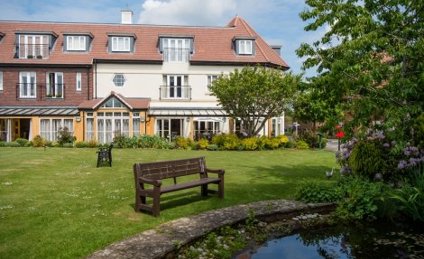 Back to top