Retirement Villages are hitting the road and coming to Braintree, Essex!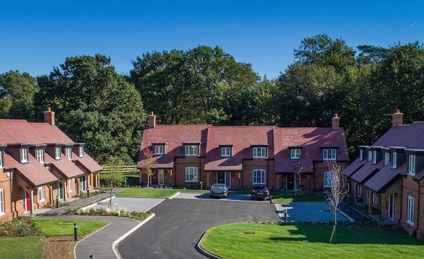 This December you will be able to find us at the Wyevale Garden Centre in Braintree from the 10th to the 16th December during store opening hours, where a member of our team will be pleased to tell you all about our villages in Moat Park, Great Easton and the new village Debden Grange, currently under construction in Newport. 
This is the perfect opportunity for you to be able to ask any questions you have about village living and the unique lifestyle that our residents enjoy.

Find us near to the tills and don't forget to complete one of our enquiry forms for your chance to win £100 of Wyevale vouchers! 
Wyevale Garden Centre – Braintree
Cressing Road
Cressing
Braintree
CM77 8DH 
Monday to Saturday 9am – 5pm
Sunday 10.30am – 4.30pm 
We look forward to seeing you there! 
For information on Moat Park please click here
For more information on Debden Grange please click here
Back to top