The vast majority of our ageing population are missing out on the positive opportunities from retirement living communities and the health, mental and economic benefits that well-designed places provide.
So how do we change the widely held misperceptions of later living communities? Well, that was the subject of a panel discussion hosted by broadcaster Angela Rippon held at RVG's Debden Grange community and organised by consultancy Hoare Lea. Residents Chris and Pauline shared their experiences with panellists including Zoe Rocholl, Retirement Villages' Head of Innovation and Culture, Arco's Gareth Lyons and Mark Wilkinson of Hoare Lea.
Planning and social policy have their part to play but the importance of widening the reach of community connections and wellbeing led environments were at the heart of the opportunity.
You can listen to Chris and Pauline's views and the whole of the debate below.
A Call for Community - Hoare Lea Panel Discussion, 20th July 2021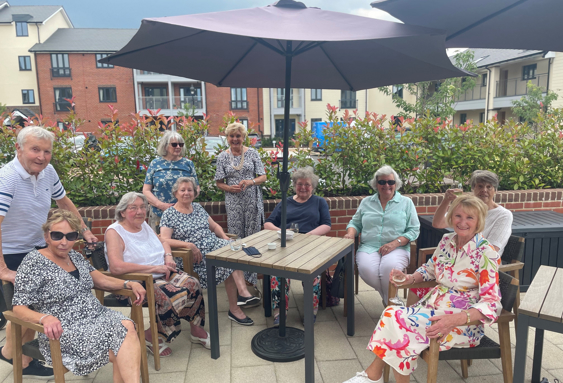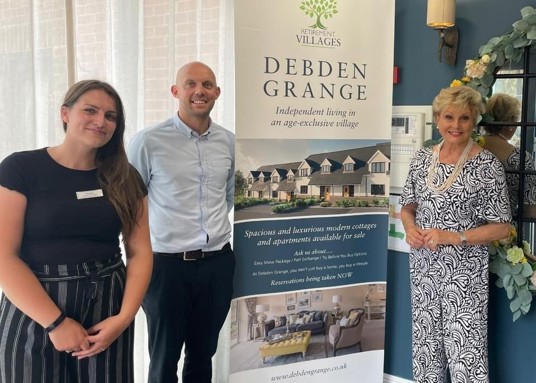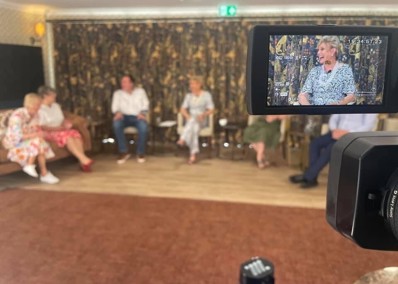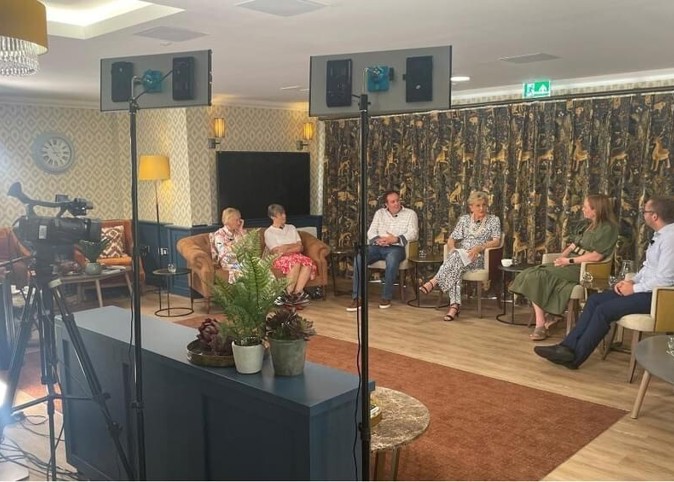 Back to top