Jubilee Celebration at Gradwell Park
26th May, 2022
We're throwing open our doors in celebration of the Queens Golden Jubilee and will be hosting a street party at Gradwell Park.
Come and join in the fun.
We'll be having a host of singers to entertain you including, John Cheney kicking things off and The Roger Hind Quartet with Ruth Fahie performing songs from the golden era including Nat King Cole and Ella Fitzgerald.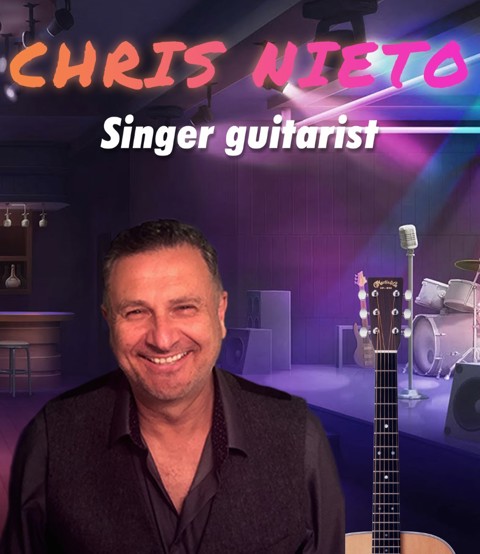 There will be craft stalls, local artists displaying work, street food, and an ice cream van for refreshments. Our therapist will be on hand to do nails and hair, plus our Tai Chi instructor will be running classes to join. Something for everyone to enjoy, whatever you fancy.
It's a great opportunity to get a real sense of what life is like in this beautiful village and discover everything we have to offer. It's a chance to chat to the people who have already moved in, and to meet our friendly staff. Why not come and find out more about life in Gradwell Park. The team and our residents can't wait to meet you
Date: Thursday 26th May, 10am-4pm
Location: Gradwell Park, Chase House, Gradwell End Off Mill Lane, South Chailey, East Sussex, BN8 4FP
You've seen it in the brochures, now experience it for yourself, see the views, taste the dishes or take a stroll around this pristine new village.
Get directions
What to bring: Just bring yourself and a friend/partner/furry friend if you'd prefer.
We have limited places at each event so please get in touch with us if you'd like to attend.
If you need any help planning your journey please contact the team and they can help you with transport information.
If you'd like to attend the Open Day event, please fill in the form below to register for an invitation.
Back to top