On Friday 29th September, we started the next chapter in Retirement Villages' Group history when AXA Investment Managers – Real Assets completed the acquisition of the group on behalf of its clients.
I'm responsible for AXA IM Alts – Real Assets' healthcare investment business and I am delighted to have taken up the role of Chief Executive Officer at Retirement Villages Group (RVG).
Retirement living has a massive future in the UK – the choice our residents have made to enjoy active, fuller and rewarding lives in thriving communities is one we want to offer to more and more people.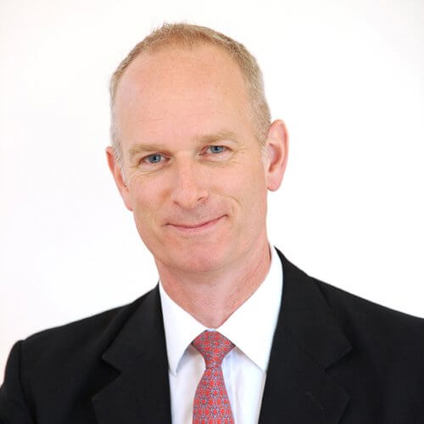 A passion for retirement living
It may be little surprise that retirement living is something I am truly passionate about – I've been working in healthcare property for a little over 10 years now, both as an operator and as an investor, and I wrote my first paper on retirement living some seven years ago.
I see the ability of our communities – and those like ours – to help provide the peace of mind and carefree living as transformational for our healthcare economy.
We believe home is the best place to be – we're here to support the choice of home, to meet individual needs and to recognise how they change.
Pioneers of the private retirement village model
The company enjoys a proud record as one of the early pioneers of the retirement village concept here in the UK, having adjusted the American retirement lifestyle model to suit the British market back in the 1980s.
The model has been honed to reflect changing priorities over the last 30 years but our basic objective remains true to the original concept.
Our commitment to delivering the highest possible levels of service in all our villages remains at the core of our business. We are charged with ensuring that residents enjoy a fulfilling and rewarding private retirement lifestyle with additional support available, as and when it may be required.
Care remains central to our ethos and we have partnered with one of the UK's leading care providers (HC-One, the kind care company) to meet our residents' care needs whether in their own home or in the adjacent care homes.
We have also created a new Trust to provide estate management, which makes sense since the service charges are all not for profit.
These are exciting times for everyone associated with RVG. The new owners are investing in the long-term future of our villages, aim to deliver the pipeline of extensions and new sites quickly and safely, and plan to build many more villages besides, making it easier for more people to enjoy the benefits of carefree living.
I have to say, this is a future I am very much looking forward to being a part of.
Back to top