Welcome to The Wyldewoods
We're excited to reveal the name of our latest Thrive Living collection development bringing choice, flexibility, and wellbeing to older people in Chester. The development is going to be called The Wyldewoods.
Find out the story behind the name and why this integrated retirement community in Chester is so important to the community.
Independent & connected
The Wyldewoods has been designed for those who want to continue to live life their way and on their terms. It's for those older people who want to maintain their independence and a connection to Chester. Whilst still being able to enjoy the charms of this great city with everything community living can offer on their doorstep. It's a home with the best of both worlds.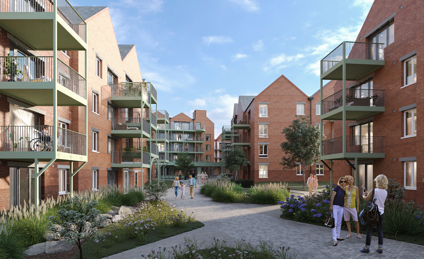 A community connection
Since its inception, we have aimed to involve the local community in everything we can at The Wyldewoods. Our community liaison group, made up of members of the local community, meets regularly and has helped to shape the nature of the development and the facilities that will be available including the café and wellness suite, which will be open to the public as well as residents. So when it came to naming the development, we wanted the liaison group to be a part of that too.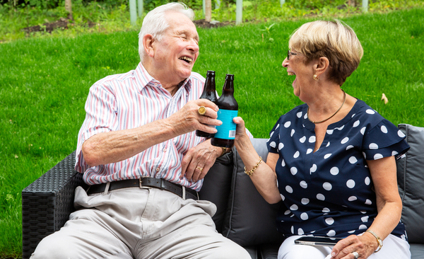 Rooted in nature
The Wlydewoods means growing naturally, without confinement – it references the free-spirited nature of the residents who continue to explore, learn, do and live without boundaries. Once a plant nursery, the name is also a fond nod to the past history of the site, as well as an ode to the mature trees that will envelop the community. The unusual spelling gives standout, rising above the noise and setting the tone for a bold new type of retirement living, where connection to nature and the freedom to do as you choose abounds.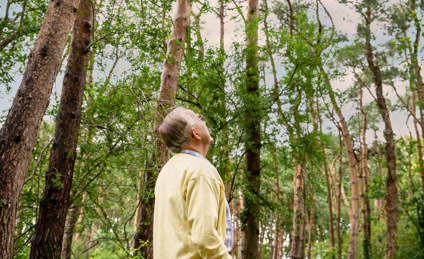 If you are looking for somewhere to start your retirement living journey, The Wyldewoods in Chester can offer you uncompromising quality and a choice of homes to suit all your needs. To find out more get in touch with a member of the team or give us a call.
Back to top