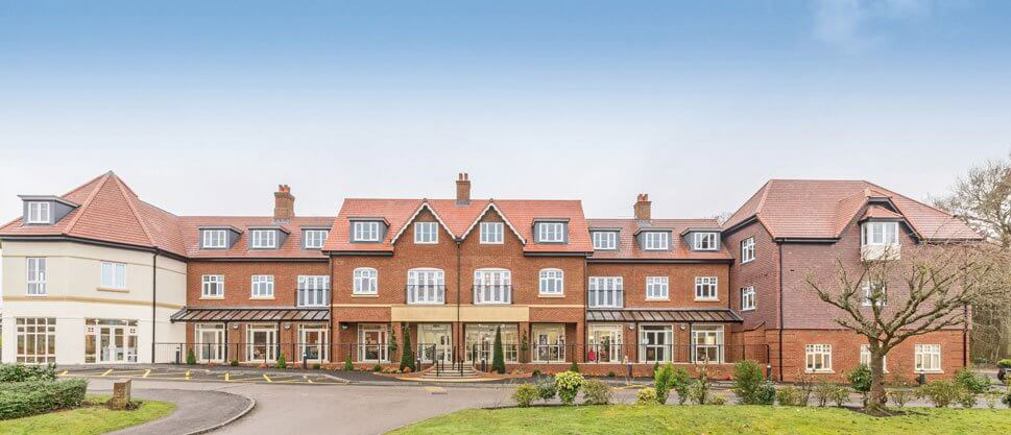 Retirement villages are a relatively new phenomenon in the UK. Our eldest village – Elmbridge Village – is one of the country's originals and celebrates its 35th birthday this year.
For the vast majority of the population, this lifestyle model still remains unknown and untried but as the senior generation continues to grow, and with it, its needs for different living options, the retirement village proposition will emerge as a mainstream choice.
Villages more established overseas
Unlike the UK, retirement villages are very much part of the culture in many countries across the globe. We thought it might be useful for anyone starting to consider this lifestyle for their future here in Britain, to understand a bit more about the model by taking a look around the world.
New Zealand looks to the wider community
In New Zealand the population aged over 70 is set to more than double over the next 30 years and with 12% of retirees already living in a retirement village, this is an established lifestyle model which is not only thriving, it is evolving year on year.
For instance, provider Ryman Healthcare in Christchurch has launched a new blueprint for villages going forward.It says it needs to cater for a new, younger dynamic and talks about 'men sheds', baristas and petting zoos among other things. It says the way forward is to blur the lines between villages and the wider community – both can help one another with inter-generational links very much the way forward.
Demand in Australia continues at pace
The average age of the retirement villages' model in Australia is 24 years but as this Telegraph article highlights, there are still not enough villages to meet demand there. Statistics from the 2016 population Census reflect the issues facing the country, according to Price Waterhouse Coopers and the Property Council.
Australia is also looking to tackle the bed blocking issue faced by many countries around the world. With the growing elderly population needing more medical attention, state hospitals are struggling to cope especially when it comes to after care. Here, the first private 'Medihotels' are starting to attract investment. Sitting alongside the retirement villages model, these privately-funded care hotels create provision for people who no longer need hospital treatment but who are unable to return home alone.
Malaysia starts to recognise its Golden Age'
Not all countries are advanced as Australia and New Zealand though. In 2040, one in every five Malaysians will be aged over 60. The country is waking up to the fact that this golden age population explosion needs to be addressed. With just four retirement villages currently in the country, the subject is now very much under scrutiny, as this fascinating article highlights.
Age-restricted communities in US
Better known as age-restricted communities in America, the very first one dates back to 1954 in Arizona and was called Sun City. Originally built in the warmer US states of Arizona, Florida, California and Texas, they are now starting to be built in and around some of the country's major cities. A tried and tested model, here is a taste of some of the high end villages – welcome to the top 100 best 55-plus retirement communities in America.
Our UK model
Ironically, Retirement Villages Group must tip its hat to the American model. Our founder, Ray Brown, was in Florida visiting his in-laws in the late 1970s when he had his first taste of a retirement village.
The village, in Florida, was vast with several golf courses, swimming pools and tennis courts as well as hundreds and hundreds of properties and amenities for retirees. Ray immediately loved the concept and returned home armed with village brochures.
Land limitations in the UK meant the size and scale of the American model could never be realised on British soil – however, Ray set about creating the first retirement village in Cranleigh, Surrey and so Elmbridge Village was built. As they say, the rest is history….
Back to top