The supply of retirement housing needs to increase five fold to meet the ever-increasing demand. The ageing population statistics are simply mind-boggling.
By 2039 it is estimated that one in 12 people in the UK will be over the age of 80. At the moment 23% of the population is over 60 with that figure set to increase to 29% in the next 20 years.
Research by Knight Frank suggests that 25% of over 55s said they wanted to move into specialist retirement housing in the future – around 2.5 million households or around 4.4 million people.
Making the decision later
Although the majority of retirement developments are built for the 55-65+ age group, the reality is that most residents eventually choose to move into a retirement community between the ages of 75 and 85 – as life expectancy increases and people live healthier lives with improved healthcare.
According to the Office for National Statistics, the number of people aged 65 and over grew by 1.8 million between 2004-14 and it is expected to grow by another 2.4 million by 2024. This represents an increase in this age group of 44% over the 20-year period compared to 7% for the population as a whole.
By 2024 – the Office for National Statistics predicts that there will be 13.8 million people aged 65+ – 20% of the population compared to 16% in 2004.
This figure is forecast to grow to 25% by 2044.
In 2014 1% of over 65s moved to a new retirement friendly home – that means 138,000 will be required by the year 2024.
Retirement lifestyle wish list
Given that the current and future demand for retirement housing is so huge, what are the key factors retirees seek when choosing their perfect retirement location?
The Knight Frank Residential Research Retirement Survey highlights the key things people want in retirement:
independence (74%)
low maintenance (74%)
access to garden/outdoor spaces (86%)
communal facilities (56%)
allocated car parking (65%)
access to additional care (61%)
near family and friends (55%)
Here at Retirement Villages, we were pioneers in building retirement communities back in the 1980s but have responded to changing needs to meet purchaser requirements now and into the future.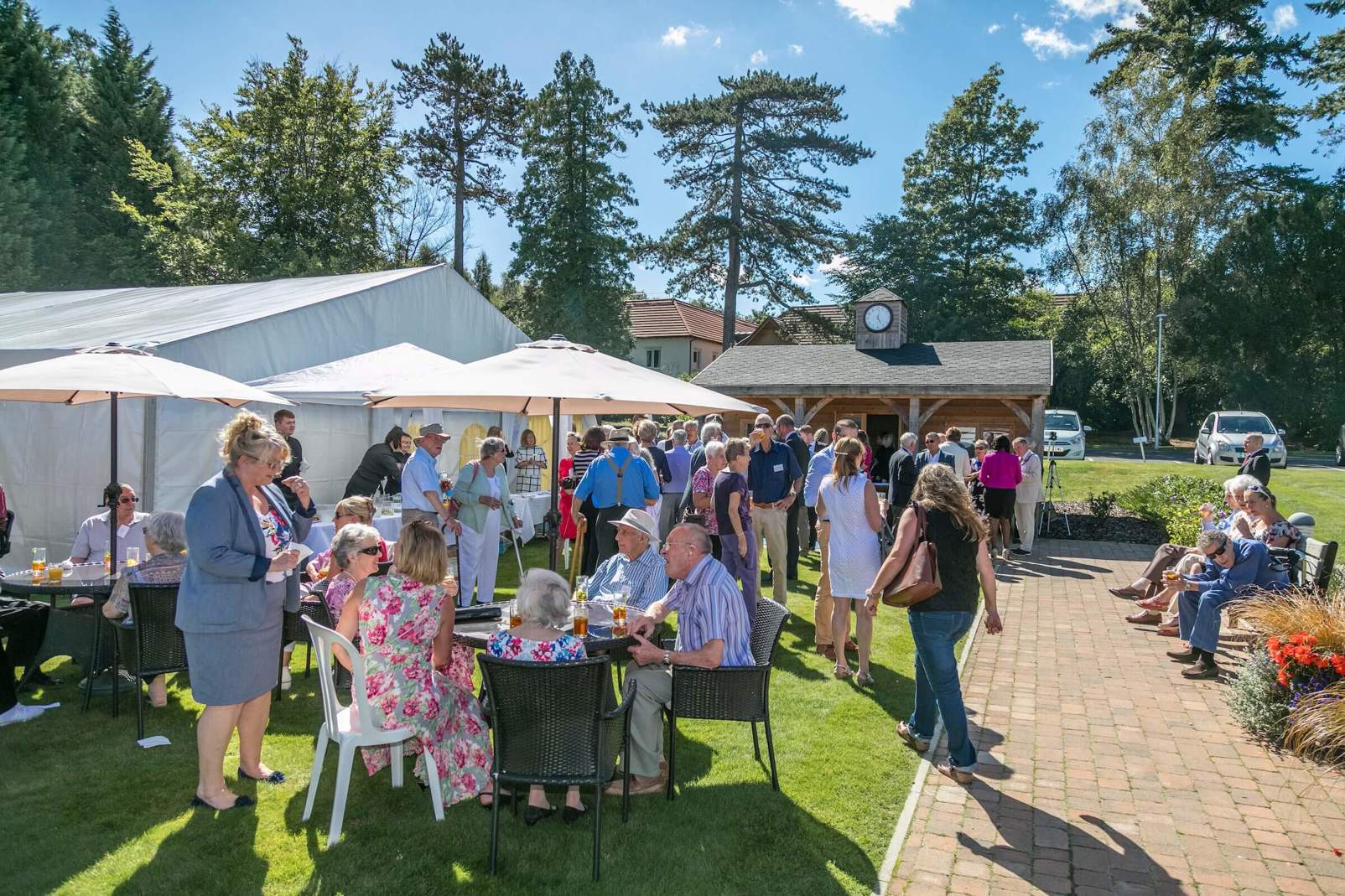 Retirement communities
Our priorities are to help people to live as independently as possible for as long as possible. We provide support as required but believe in encouraging our residents to develop their own close-knit communities with active social lives, based around our communal clubhouses and in our beautifully landscaped grounds.
The only thing that matters to our staff is looking after our residents to help them achieve a fulfilling and rewarding retirement lifestyle – whatever that may look like.
Like all specialist retirement housing developers, we require support from government to speed up planning; encourage downsizing earlier; and provide financial incentives to support this enormous ageing market to make that move.
The statistics in this article provide compelling evidence that support is needed sooner rather than later. We look to the government with interest…..
Back to top