Residents Photographic Competition
A haven for wildlife
Something we pride ourselves on at Retirement Villages is the beautiful and unique locations of our communities. Our ambitious sustainability strategy means we're always striving to improve biodiversity across all our communities. To celebrate this we put together a photographic competition. We asked residents from across all our communities to get involved. Taking part was simple, all you needed to do was snap some wildlife in your community.
What happened next?
The competition was open from the middle of November to a few days before Christmas. Advertised across the network in villages via posters and online lots of residents challenged themselves to take part. The competition received entries from a number of communities. Some chose to photograph wildlife from their own homes whilst others took to the footpaths and grounds of their communities in search of "the shot".
The winning photograph was to receive a canvas print of their entry that they would be able to hang in their home or a space in the community's clubhouse.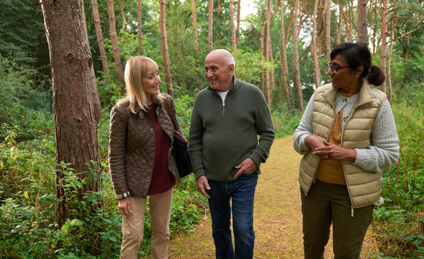 The runners up
The competition was tight with some communities seeing multiple residents enter. Castle Village was one such village with entries from Margaret and Ron Hatch, each submitting beautiful examples of a dragonfly and birds feeding in the winter snow respectively. Sarah Lightfoot, also from Castle Village took a photo of some blue tits enjoying breakfast from her lounge window.
George Williams, who lives in Roseland Parc, spotted a fawn on the communities grounds when he was out one morning and managed to snap a superb shot. Finally, Maureen Finlay, a resident at Gradwell Park, who enjoys putting seeds out for the local birdlife came across a very cheeky squirrel taking advantage of a quick dinner.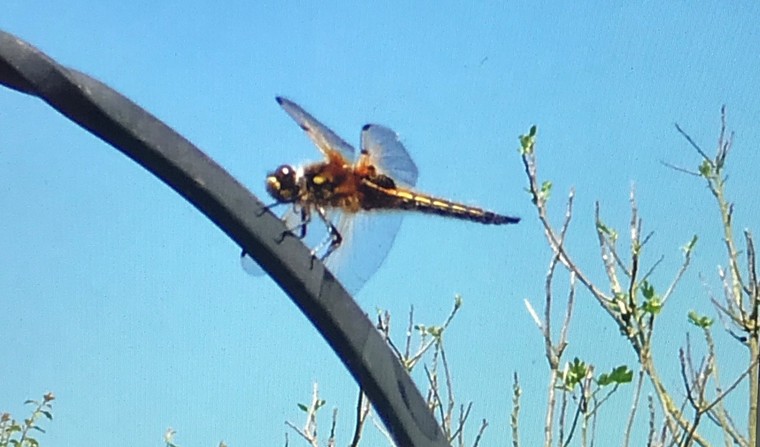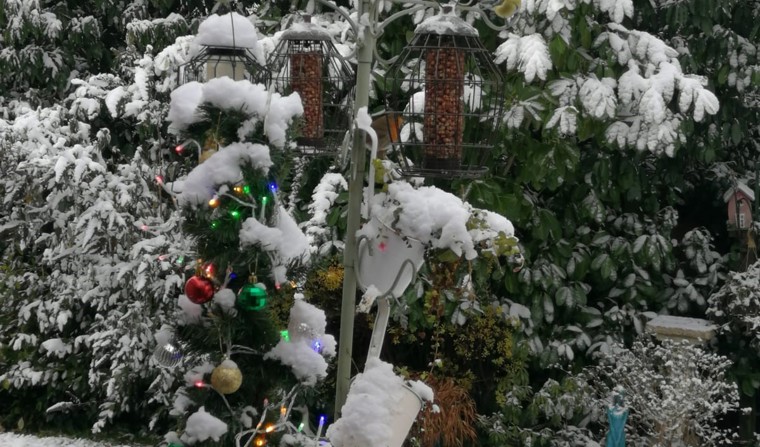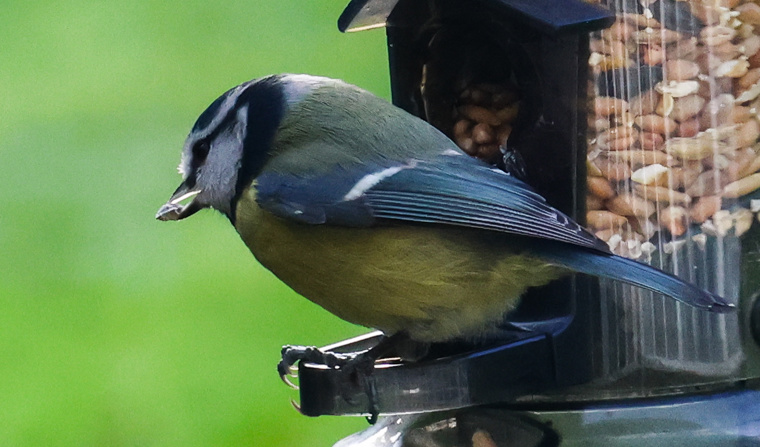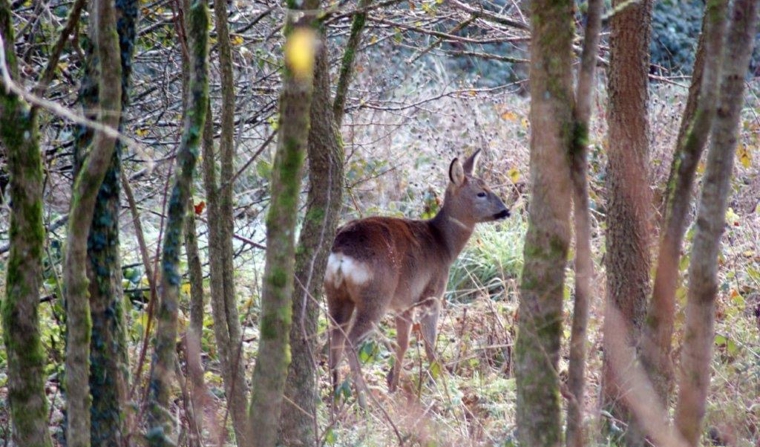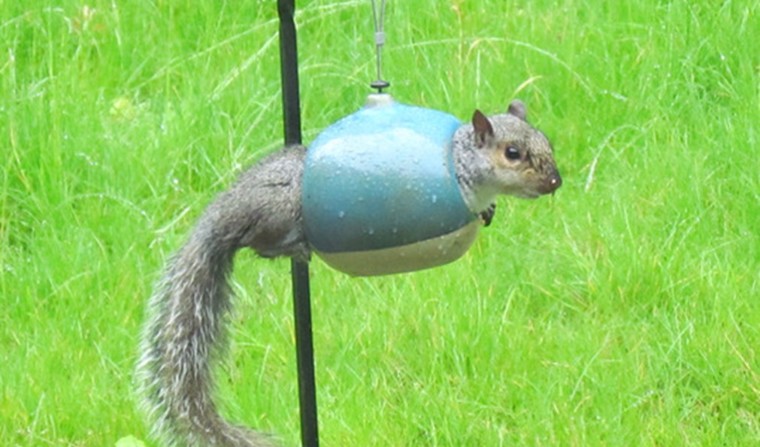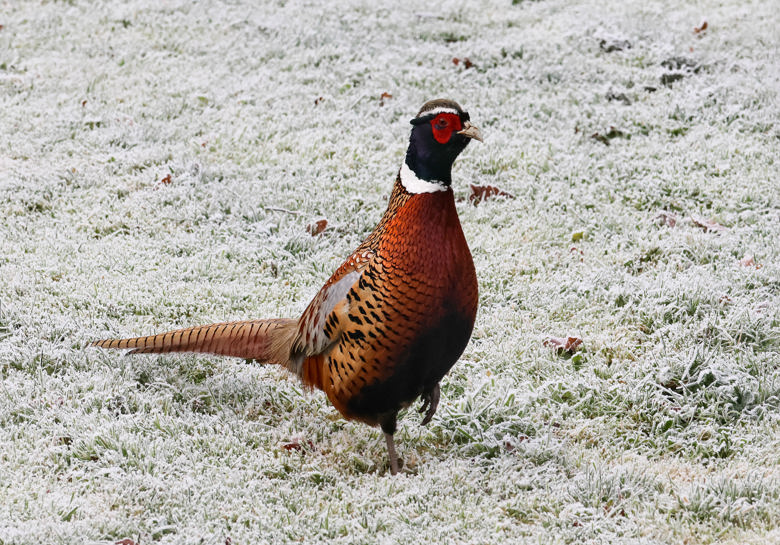 The Winner
The winning photograph really embodies the spirit of the competition, to capture winter wildlife, was submitted by Sarah Lightfoot from Castle Village.
Sarah, saw a pheasant on winter patrol whilst enjoying a walk on the grounds one particularly fresh morning in December. Sarah, a resident of Castle Village, which is adjacent to an Area of Outstanding Natural Beauty, was lucky he didn't fly away and managed to capture this fantastic image.
Pheasants regularly wander the grounds at the community which has two walking meadows for residents to enjoy, alongside extensive formal grounds and a Japanese water garden.
Our photographic competition shows the diversity of the natural landscape and grounds that surround our communities. We strive to improve biodiversity and ensure we're doing all we can to help nature thrive in our communities. Find out more about our sustainability strategy here. If your interested in visiting one of our communities to find out more why not attend one of popular open days.
Back to top