With Valentine's Day fast approaching we may find ourselves whisked away in romantic daydreams to destinations that swept us off our feet and sent our hearts aflutter by the sheer romance of a place.
For many people, retirement is perceived as a perfect time to go globetrotting, exploring new destinations and returning to places we have held dear in our hearts.
One of the major benefits of living within a retirement community is that it makes travelling far easier. The peace of mind that your home is being looked after whilst you're away (and the garden isn't going to wrack and ruin) is a big incentive for retirees who want to spend a lot of time travelling, but also crave a 'homely' welcome upon their return. Our travelling fanatics Helen and Mike from Lime Tree Village are great examples of how the community lifestyle is so well suited to epic travellers.
"We have travelled extensively since we retired. We've been to India, South Africa, New Zealand, Thailand, the US, the Canaries and cruised the Caribbean, and still enjoy getting away as often as we can. We tend to spend some of the winter months in Lanzarote." Helen, Lime Tree Village.
The majority of our villages are also located within easy reach of airports, train stations and major A-roads or motorways to make the 'spontaneous weekend away' or longer-term adventure all the more accessible.
So, without further ado, we present to you our 'Top 5 Romantic Getaways' in order to inspire you to book those tickets, pack your bags and get exploring once again…
Ushuaia, Argentina
Has your partner ever told you they'd "go to the end of the world and back for you"? Well, why not put that theory to the test with a trip to the world's most southernmost city? Ideal for travellers that like the outdoors and have a sense of adventure, Ushuaia is perched on a steep hill surrounded by stunning mountain and channel views.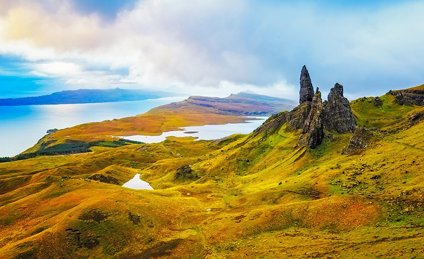 Venice, Italy
Maybe it's the Italian air, or the fact that Venice is like a place suspended part-way between reality and a fairy-tale, but it has to be one of the most romantic destinations in the world. Spending time meandering through the city's labyrinth of
passageways and across its stunning bridges whilst sharing (or not!) a delicious gelato with your favourite person is time well wasted. That's before we even get started on the romance of the gondola rides *sigh*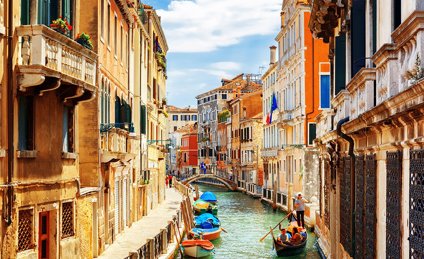 Santorini, Greece
Home to the God of Love, Eros, the islands of Greece can't be overlooked when it comes to romantic getaways, and Santorini is famed as one of the most breath-taking destinations on Earth. After a day of exploring the island's ancient architecture and its cobbled lanes you can enjoy a romantic meal with a world-famous sunset as your backdrop and the sound of the warm ocean lapping at the shores as your soundtrack for the evening.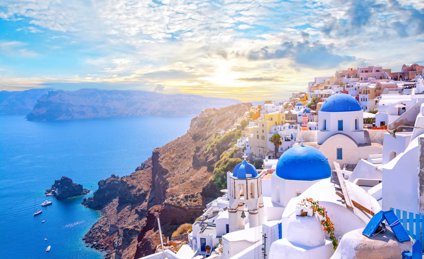 Kauai, Hawaii
Known as the garden island due to its incredible natural beauty, Kauai is one of the most perfect places to visit if you're looking for somewhere to spend some quality time with your loved one. Its collection of secluded beaches, waterfalls, and lush gardens make it ideal for a relaxing and romantic break away.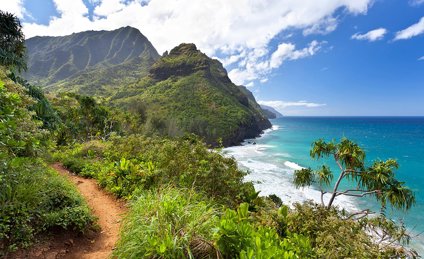 The Isle of Skye, Scotland
This rugged and dramatic island is the largest and northernmost of the Inner Hebrides of Scotland. Perfect for lovers of the outdoors, the heather-strewn landscape populated by red deer and golden eagles is so stunning it's featured in many a novel, poem and song. Famed for its spectacular sunsets, Skye is the perfect place to reconnect you with your loved one and with nature.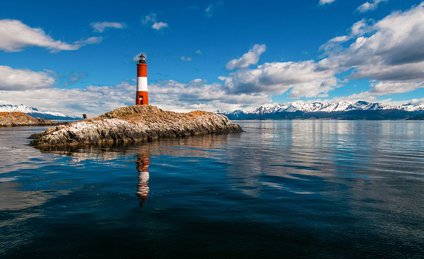 Back to top