Meet the team Ginny Cordy-Redden – Development Manager
Ginny Cordy-Redden is a Development Manager in the growing team at Retirement Villages. She works on a variety of projects, from residential redevelopments to value add infill projects within the existing community portfolio to full scale urban and peri-urban new build projects, which form part of the Thrive Living collection.
Tell us about your experience?
I joined Retirement Villages in the summer of 2020. I'm a qualified Chartered Surveyor with a Masters degree in Real Estate from the University of Reading. Before joining the business I worked in both a transactional and advisory role for a consultancy firm across London and the South East.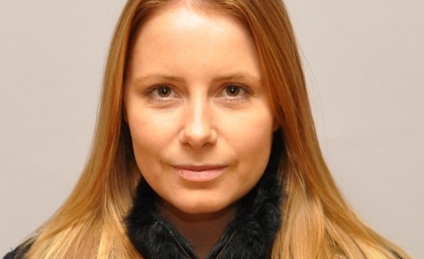 I've always been fascinated by bricks and mortar, property is such a tangible asset that you can touch and feel. But it can go beyond that.
What do you love about property?
I love the idea of building and shaping something that people will use in different ways and make memories within. I'm not just interested in the outside look and style of the buildings either, I like to find ways for the spaces inside to create environments that work together and flow, so people can get the most out of their properties and the way they live within them. Community is incredibly important and the way we craft our developments can help to enhance this.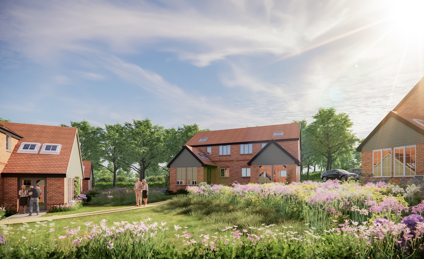 Why the later living sector?
The retirement sector is interesting because there's a big story to tell. Awareness of integrated retirement communities, like the brand new Thrive Living collection, our latest offering, is low so there's an educational side to the role. As awareness of what integrated retirement communities beginnings to grow, we see more people taking an interest in them and considering a move.
Our existing residents are our biggest ambassadors here, so it's important to consult with them during the process to ensure what we design, and go on to build, works in the best way it can to enhance what's there already.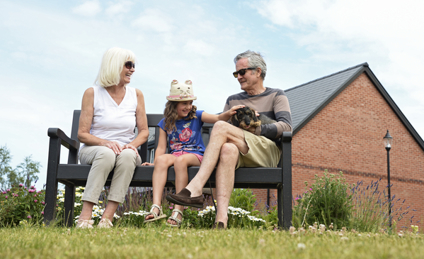 Impacting sustainability
My work directly impacts the RVG sustainability goals. Within the planet pillar of the sustainability strategy, we're looking to become net-zero carbon on our operations by 2030. This means improvement works I put forward for our existing communities need to have sustainability at its heart. This could be installing triple glazing on older properties, or using air-source heat pumps as a source of energy in the clubhouse for example. This work is funded through our decarbonisation fund. A fund that was established to help us meet these ambitious targets, sees us offset the cost of new development building work through a tax system and then reinvest the fund into existing communities.
Many of the community buildings I'm working with are listed, so these come with additional challenges. We may have to review the fabric of the buildings to ensure they are preserved in the best condition at the same time as delivering improvement works.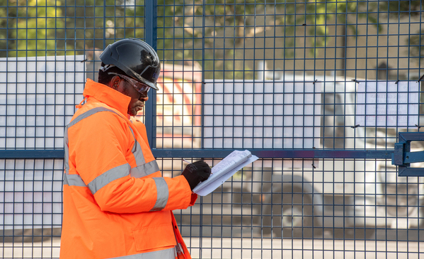 What projects are you working on at the moment?
I'm involved in a number of projects currently including improvement works at Lime Tree Village Phase 5, which will see us add an additional 15 units to this already thriving community. The units will be a mixture of two and three and bedroom cottages.  
The cottages are all designed to be light and bright maxmising the living space for residents. At Lime Tree Village there's a wealth of amenities for residents, including a restaurant, snooker room, wellness centre and library, all located in the mansion house that form the hub of the community.
Back to top