Planning Your Lifestyle in Retirement
SHARE
Retirement is not just an end to the work routine; it's the beginning of a new, enriching chapter. With more time at your disposal, greater independence, and the freedom to chart your course, you have a unique opportunity to shape the life you've always envisioned.
Central to this is retirement planning, which goes beyond financial considerations. It's about looking at how you want to spend your days, diving into passions and settling in a location that aligns with your lifestyle goals.
This guide is here to help you navigate these considerations, offering practical advice on how to make the most of your retirement years and create a fulfilling, joyous life on your own terms.
Retirement planning: your lifestyle
After maintaining a career, retirement can leave you feeling like you have lost your identity. Many retirees can also feel lost with so much free time, unsure of how to fill it.
When retirement planning, think about how you can structure your days and create routine. For example, setting weekdays as the days you do any chores or run errands, keeping weekends for relaxing only.
You can also consider how you would like to spend your time and anything you would like to achieve. Here are ways you can create a fulfilled retirement lifestyle: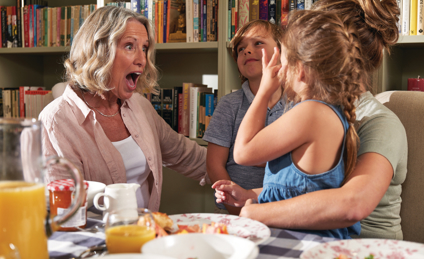 Make a list of things you want to see, such as landmarks or locations. You could even put dates against when you'll see them.
Carry out the exercise again, but with hobbies, activities and interests.
Look for local groups that are aligned with these lists. This will also grow your social circle.
Think about the causes that matter to you: volunteering for charities, local causes or becoming a reading buddy in a local primary school.
Are there any personal achievements you would still like to work on, such as writing a book? Now is the time!
Get to grips with technology - it can make our lives more efficient and improve accessibility and communication.
Incorporate regular exercise into your routine. Staying fit is incredibly important for quality of life and contributes to our mental well-being.
Check out more things to do in retirement to discover popular ideas of how to spend later life. Looking for something more eccentric? Explore our roundup of unusual hobbies for seniors.
Retirement planning: location & property
Start thinking about where you would like to spend your retirement years.
In the UK, we are lucky to have so many areas that offer scenery, history and culture. Whether you are thinking of an urban, rural or coastal retirement – there's plenty to choose from.
Here are some things to consider when thinking about relocating:
Do you want to be closer to certain family or friends?
Do you want to return to somewhere from your past or live somewhere new?
What size property best suits your needs now?
How much property maintenance are you comfortable with?
Will you be travelling frequently?
For example, if you want to spend your retirement jet-setting, a lock and leave property near an international airport may be right for you. If you're going to spend a lot of time away, you may also want to opt for a smaller property that will cost less to run.
Retirement properties can often provide peace of mind. These have been designed to offer a number of conveniences. This can include walk-in showers, eye-level ovens, raised sockets, auto-unlocking windows, door entry systems and emergency call alarms.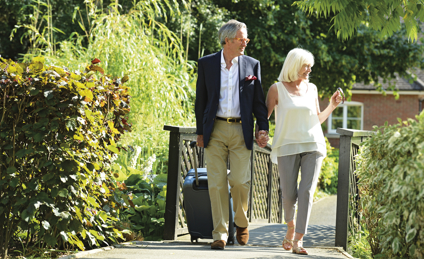 We have incredible retirement properties for sale and retirement properties to rent across the UK, from countryside havens to urban locations. These more city-based spots are designed to be the social hub of their community.
Part of our newly launched Thrive Living collection, these integrated retirement communities offer shared, state-of-the-art facilities open to locals of all ages, bringing connection and community to a new level. Some of the urban centres where you'll find these communities include Botanical Place in West Byfleet and The Wyldewoods in Chester.
Embarking on your retirement journey means stepping into a chapter rich with opportunities. It's the time to delve into activities you've always yearned for, be it traversing the UK's historical landscapes or moving closer to family and friends.
This new adventure offers the freedom to shape your days in ways that align with your personal aspirations. Craft a future that's truly yours.
Interested to find out more, attend one of our open days and experience the community for yourself.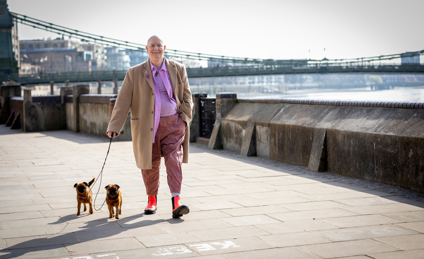 Back to top