Back in February 2021, Age Co – the commercial arm of Age UK charity, published results of a survey they conducted, with the over-55s, about their relocation plans for retirement.
Age Co reported that 73% of those surveyed stated that they would like to relocate in their retirement years, split between 49% saying they would consider a move and 23% stating they have definite plans to. As retirement is the ideal time to consider relocating to an area that entirely suits your lifestyle as opposed to being dictated by work commitments etc, the choice of area can become overwhelming. In our new 'Prime Locations Series' we're aiming to make this choice a bit easier by highlighting some of the best spots to retire to in the UK.
The Southeast has always been a particularly popular area to retire to in the UK. The counties of Kent, Surrey and Sussex have a remarkable appeal to people looking for areas that have it all. Kent, known as 'The Garden of England' claims to be the oldest county in the England. Surrey, the most wooded county in England is also famed for its sprawling greenery. Sussex is revered for its cultural links both past and present, with a wide variety to keep the mind and heart stimulated.
One area in particular straddles all three counties and encompasses some of the most beautiful aspects that the Southeast has to offer – and has consequently qualified for our Prime Locations Series.
High Weald Area of Outstanding Natural Beauty is the Eastern cousin the South Downs National Park. Stretching from the fringes of Horsham in Sussex, down to the outskirts of Appledore in Kent, this AONB covers an impressive 1461kmsq.
High Weald AONB is considered one of the best surviving medieval landscapes in Northern Europe and is ideal for anybody who's looking for a retirement lifestyle full of adventure and opportunities to explore. There's plenty to discover across this vast area including ancient woodlands, vineyards, museums and manor houses, not to mention the abundance of local wildlife to spot.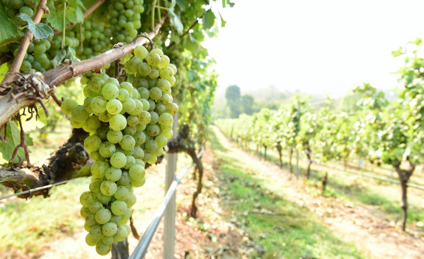 With its extensive sights and sceneries, it's understandable why people seeking a retirement community within the Kent, Surrey or Sussex areas would be well suited to live nearby, or within the borders of, High Weald.
If this type of outdoors, adventure-led retirement lifestyle location appeals then we have options to put you within easy reach.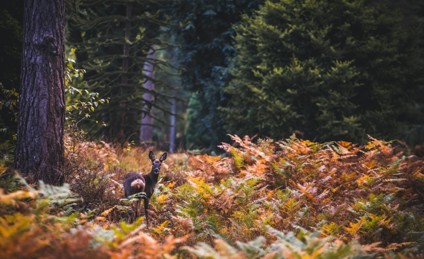 Gradwell Park
Located to the South of High Weald, this brand new, sustainable and innovative retirement village offers a range of modern homes and apartments at 'affordable luxury' prices. Also bordering the South Downs National Park, this village is ideal for anyone who wants to make the most of the Southeast's abundant green space.
Explore Gradwell Park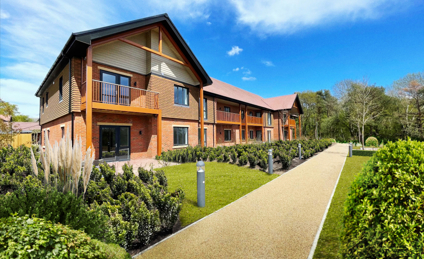 Charters Village
Located to the north of High Weald, nearby East Grinstead, this village is ideal for anyone who likes a mix of town and country lifestyles. Surrounded by golf clubs and racecourses this village has plenty to lure you out into the natural environment, however it's also within easy reach of London and major Sussex and Surrey towns for a spot of town-life.
Explore Charters Village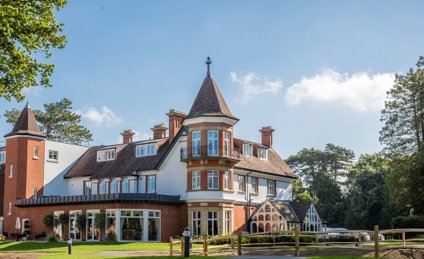 To learn more about our village locations, or which retirement community may provide you with the ideal home based on your lifestyle, then please feel free to contact us. You can even visit us at an open day to come and experience one of our communities for yourself.
Back to top