Are the retirement years the best time to travel?
SHARE
There are many great places to travel abroad and at home, when you retire you have more time to visit sites you might not have visited before. Older people are also able to take advantage of the lower and off-peak season prices meaning they have the opportunity to go to increasingly interesting destinations. And if you live in a retirement community you can lock up and leave your property to take an extended break, with the knowledge it'll be safe and secure until you get back.
Now you've got more time to travel and explore the world use some of the top tips and favourite destinations from our residents to help you plan your next trip.
Take a cruise around South East Asia
South East Asia offers a completely different culture and lifestyle to the UK, making it an interesting place to gain new experiences, try unusual foods and see a different perspective from that at home. Many countries make up this area of the world and you can go on a prearranged route or use a travel expert to design a tour specific to you. Using a cruise company allows someone else to organise the travel, letting you sit back and enjoy everything.
A group of residents from Moat Park recently did this, spending three weeks away together and visiting Thailand, Singapore, and Cambodia. They commented,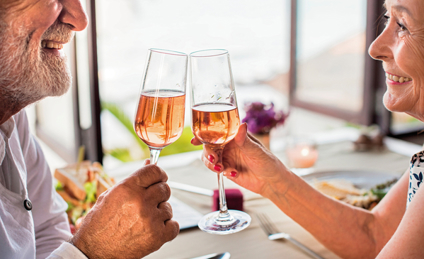 A cruise is a great way to see the world and we can take extended trips now as we aren't restricted by work. It was brilliant to see so many places and do it with our friends!
So much to see and do in America
Visit America says David Walters, a Castle Village resident of 21 years. In his experience America is a really amazing place to visit, it's a huge country with interesting and vibrant cities, so you're bound to find something to enjoy.
Having living In New York and California as a younger man David enjoys going back to old places and seeing how they have changed over time. He particularly enjoys the big outdoor spaces where you can drive for hours without even seeing anyone else – something you just don't get to go in the UK. David says,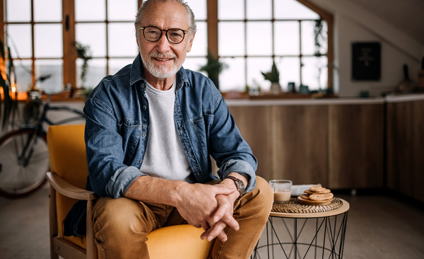 Travel light, with only hand luggage if you're brave enough. Lifting heavy suitcases around isn't much fun and you can nearly always get what you might need when you arrive at your destination anyway
Visit Europe
Europe is easy to get to by train, plane or car so there are lots of travel options to suit you, plus it's right on our doorstep so travel times are much shorter making it accessible for everyone. There's plenty of culture in each of the capital cities, as well as beautiful beaches and countryside locations to visit.
Spain has some beautiful beaches with stretches on sand that go on forever, Consider Costa de la Luz in the Soth-West with its relaxed atmosphere or for a more lively break try Marbella where there's a host of bars and restaurants to sample the local food.
A river cruise is a great way to see Europe, all your needs will be fully catered on the ship and you'll be able to see a lots of culture all in one trip. It's a great way to meet new people while you travel as well
Give the Eurostar a go! Traveling by train is a quick and easy way to get to many European cities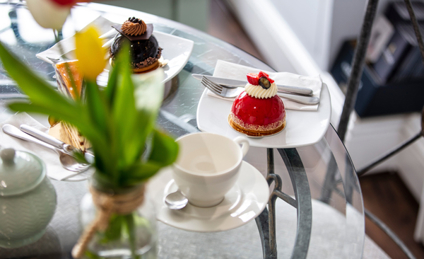 Don't forgot about the UK
If travelling abroad doesn't appeal to you stay closer to home, there's many beautiful places all across the UK to visit. Consider joining the National Trust, which will give you access to 100's of historic houses and acres of park land. Several places have picnic spots or cafes so make a fantastic day out when you want a change of scene.
There are many great spots to walk to, helping you maintain your health at the same time. We all know getting outside is good for your mental health as well as your physical wellbeing, so pull out a map and try a new place to walk.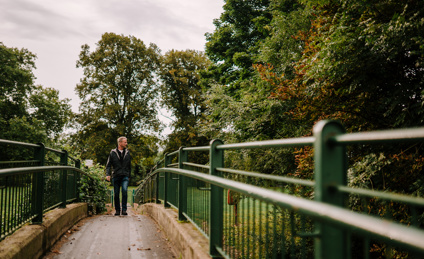 Retirement can give you more time to enjoy how you please, doing what you want. If travel isn't for you perhaps consider some of the other hobbies and interests our residents have taken up during their retirement. You can find out more about our retirement communities by getting in touch or come to one of our open days.
Back to top